INVESTING ON A HUNCH? NOT!
---
When we think about all the ways to invest, most of us know that a "HOT TIP"¯ is NOT the way to make an investment decision. But that doesn't mean we sometimes aren't tempted or even lured away by the hopeful visions of explosive riches coming our way with just one super smart investment! But that really isn't the most devious "Get Rich"¯ scheme out there. The others are styled in a way that sounds very sophisticated and they are much more alluring. So how do you invest effectively in order to reach your financial and life goals? Would evidence play a role? We hope so and therefore, we want to share that information with you for you to have the necessary armor to withstand all the fiery arrows the investment community will shoot at you in their desire to capture your money. Additionally, IF YOU ARE A CURRENT INVESTMENT MANAGEMENT CLIENT, we will be giving you the opportunity to reduce the fees on your accounts, thus putting more return in your accounts. You don't want to miss this opportunity.

Seating is limited! Call (336) 668-4338 to register.




JOIN US FOR A FUN AND EDUCATIONAL GATHERING ON
Saturday, March 30th

11:00 AM - 1:00 PM
REGISTER TODAY
WHAT YOU'LL LEARN AT THIS EVENT:
Determining Factors for Returns
Access to a lot of investment products and the fees you pay are NOT the only determining factors for returns

Determinants of Portfolio Performance
What the determinants are of portfolio performance?
Your Portfolio's Performance
We will review the performance of investment portfolios with an eye to how we have been working to improve those through a reduction in fees.

Change Your Outlook On Markets
The investment philosophy that will change your outlook on markets
The Burning Questions You Want Answered
You will be able to submit questions prior to the event that we will answer during our gathering, as well as taking your questions from the floor

There are always surprises we have for those who attend, so plan to be a part of our community and learn while you have fun!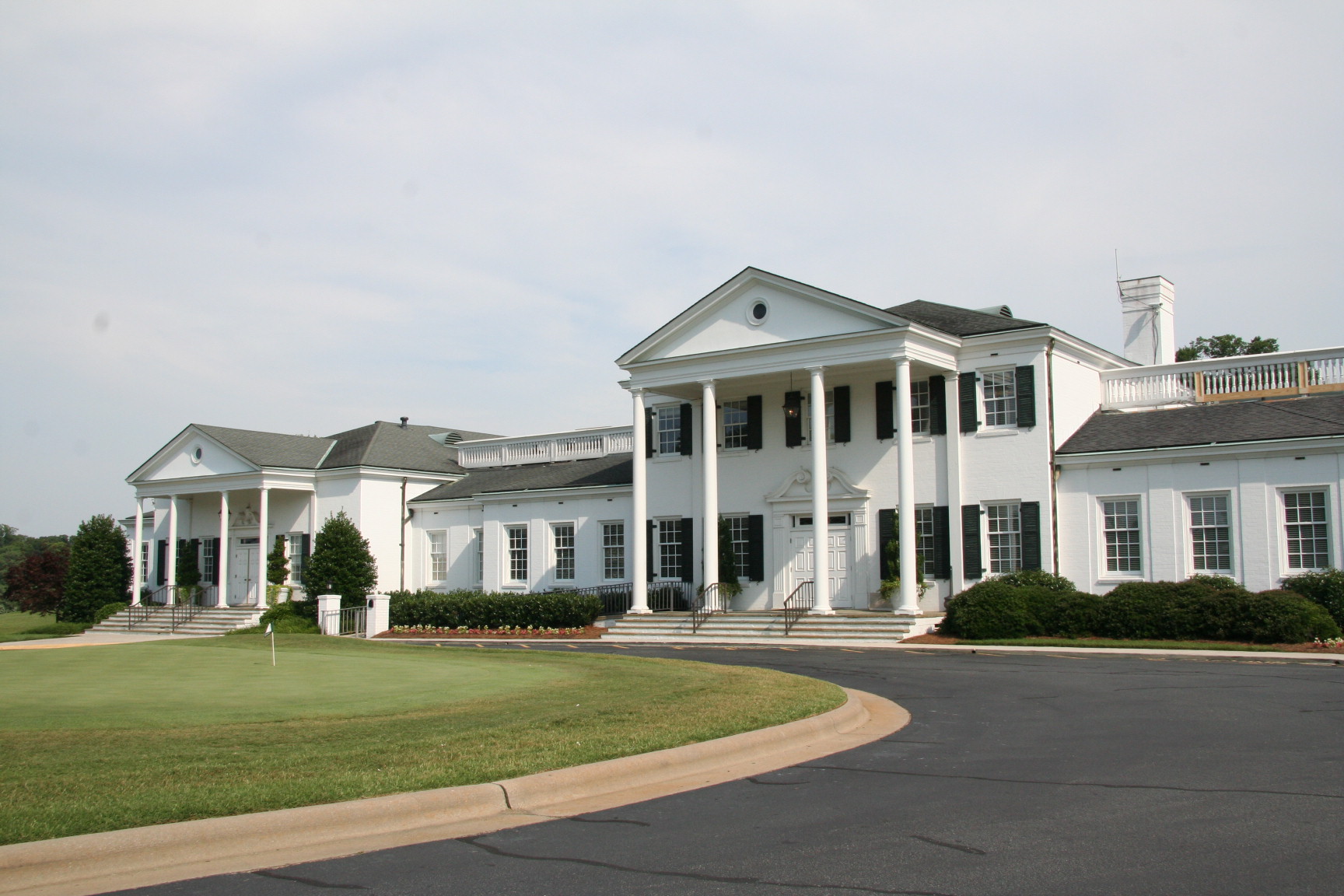 Strategic Planning Corporation
Starmount Forest Country Club
1 Sam Snead Drive
Greensboro, NC 27410
Click Here for Map
Ensure You Stay up to Date with What is Happening at SPC and with Your Money...RSVP TODAY!
REGISTER TODAY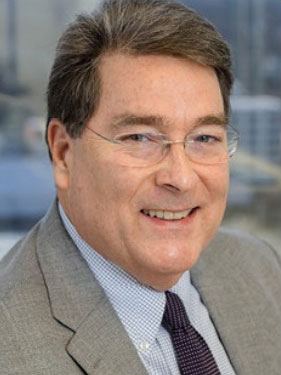 R. Michael Flanders, CFP
Mike Flanders founded Strategic Planning Corporation in 1986 after having been a founding member of a previous financial planning firm in Greensboro, NC. He started his own firm to help clients eliminate the problems that traditional financial planners create through following the myths of investing pushed on investors through Wall Street and the complicit financial media. Once he knew the truths of prudent investing, Mike had a burning desire to help as many people as possible avoid the myths that destroy wealth and create pain for investors.